About Freddie Lees
My husband Freddie L. James Jr. and I Deborah James make our own all-purpose gourmet sauce at St. Patrick Center in New Venture Program for small businesses. It's a great incubator center that provides a wonderful commercial kitchen. The name of our all-purpose sauces are Freddie Lee's Ghetto Sauce and Freddie Lee's American Gourmet Sauce. We have been happy doing sample tastings at Wine and Cheese stores, Farmer Markets, other small stores, and various events throughout different cities and states.
For decades, we've been giving our sauces to family, friends, and co-workers and have been provided with great feedback. People have asked us what is the name of the sauce, and at that time we didn't have a name. One day Fred and I had completed a batch of sauce and we took a much needed break. So we went and sat on the front porch to escape the extreme temperatures of the kitchen. It was a warm summer day and Fred looked at me and said honey, one day GOD is going to bless us to get out of the Ghetto. Praise GOD I said, and then it hit me, Ghetto Sauce would be the name. We laughed and Fred said "I can't do that". I said "then put your name on it and call it Freddie Lee's Ghetto Sauce". We prayed about the name and laughed. The name just stuck with us and felt right. We don't mean to be racist, negative, or degrading to anyone's race or nationality. We love all GOD's people, and we love to enjoy family, food, and good times in that order.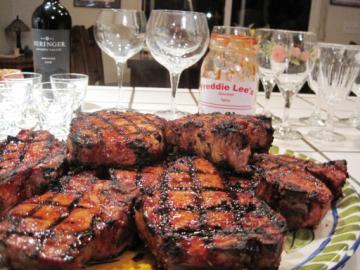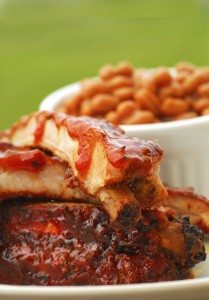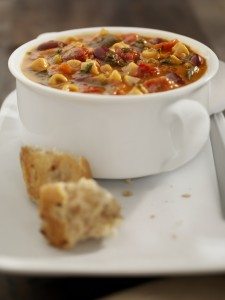 We added Freddie Lee's American Gourmet Sauce to our family of sauces because it made it a lot easier to get our product into markets that did not want to offend and we understand. But the Ghetto Sauce is sold in 305 stores and shipped to 7 different states, and the American Gourmet Sauce can be found at Schnucks stores, in addition to Scott Air Force Base BX, only as vendors but we thank GOD for that open door.
Our American and Ghetto sauces are gluten-free, vegan-friendly (meatless) and contain no high-fructose corn syrup!
We can be reached via our contact form or by calling 314-504-8762 to answer any questions you may have. Thank you and may GOD continue to bless you and your family.
Sincerely,
Deborah James
Freddie L. James Jr.
Owner/Operators
Freddie Lee's
About Freddie Lees